Rakshith Is Now A Donut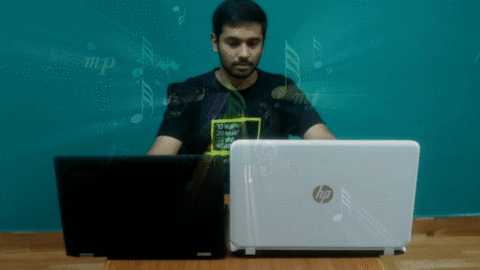 Just when we thought it couldn't get any better! Our latest addition to the engineering team, Rakshith has joined as an intern at
DoSelect
to bring in more goodness to our core applications.
An open-source enthusiast and a technology buff, Rakshith is a 2nd-yearundergraduate student at NIT Suratkal. His nerd circles confluence in the mighty intersection of coding and music, lending him the much sought after chicken soup for the soul. In his free time, one would find him venturing out for unexplored places, playing the violin, or reading and implementing research papers.


Welcome aboard, Rakshith.


P.S. You can follow Rakshith's travel stories on his blog
here
.