Saumya Is Now A Donut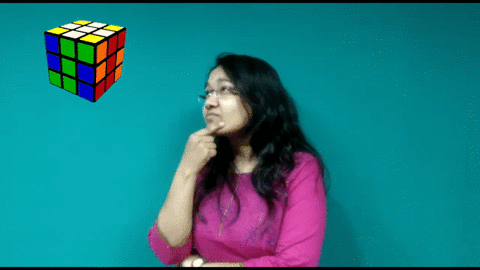 We're delighted to welcome a charismatic new addition to our team - Saumya Prajapati. An avid programmer at heart, Saumya will be bringing in her intellectual super-skills to
DoSelect
's Content Team.
Hailing from IET DAVV, Saumya dons quite a few ribbons on her hat. Apart from being a national-level gold medalist in Badminton at college, she has also been the organizational force behind state-level cultural events and is a certified Bharat Scout and Guide.


In her own words, she's "absolutely crazy about C++ and loves exploring trending and upcoming technologies all the time." When she's not coding, you'd find her pouring her brain over puzzles or awing the audience in sight with her singing.


We welcome you to the team Saumya!